YARRA - OFFICIAL PARTNER OF THE BEST JEWELRY RETAILER OF THE YEAR 2013
'The Best Jewelry Retailer of the Year' annual award supported by 'Jewelry Trade Navigator' magazine has recently passed.
The award ceremony was held on the 28th of June, 2013, at Korston Hotel, Moscow. The winners in numerous nominations became 45 jewelry retailers and retail chains all over Russia, Ukraine, Belarus and Kazakhstan. They were presented with certificates and silver statuettes of Afina Pallada.
YARRA Company – the official partner of the award - congratulated the winner in 'The Best Jewelry Shop under 500 square meters' nomination: 'Noris' retail chain.
The Executive Partner of YARRA Company Alexey Khomich congratulated charming ladies representing 'Noris', and presented them with a stylish silver bracelet decorated with diamonds by the famous English jewelry brand Hot Diamonds.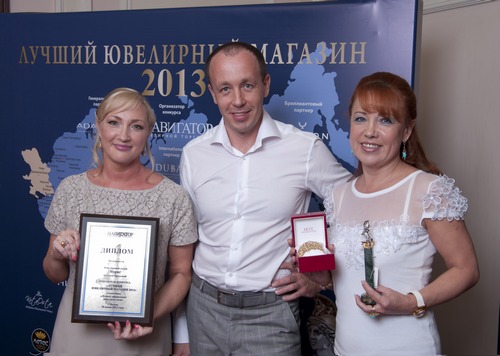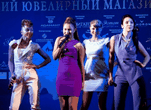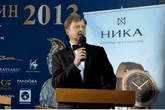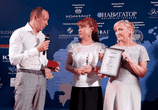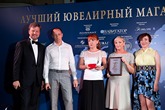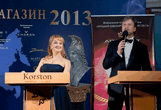 Back to news archive